Imaging Edge Desktop
Imaging Edge Desktop Desktop applications that enhance the quality and efficiency of production work such as remote shooting and RAW development.
Remote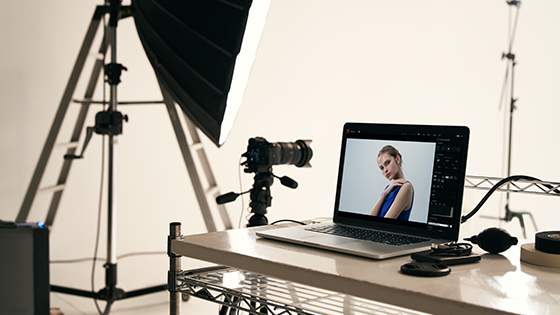 A remote shooting application that lets you perform shooting operations while checking the images in Live View on the large screen of a computer.
Viewer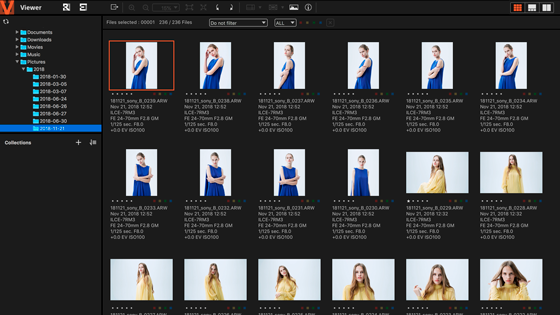 Application enables viewing images in list display, to select and add ratings.
Edit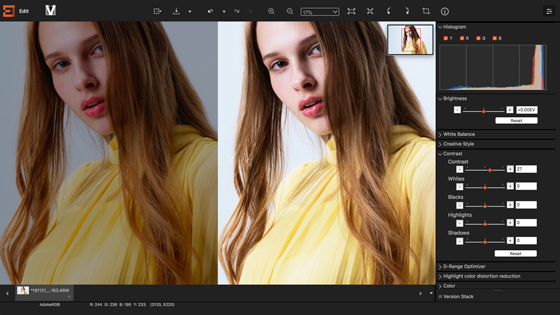 RAW development application achieves high quality developed image.
Frequently asked questions on Imaging Edge:
More FAQs can be found here.
---
How to use Imaging Edge:
What is Imaging Edge (Remote/Viewer/Edit)?
Browsing images (Viewer)
Adjusting images (Edit)
Remote Shooting (Remote)
Saving/Exporting/Printing
Settings